1. Manually Add Your Custom Token:
To view your LCS in a private wallet like Myetherwallet, Metamask, Coinomi, etc., you may need to add it as a custom token. To do so you will need the following details:
Ticker (symbol) - LCS
Decimal - 18
Contract Address - 0xaa19961b6b858d9f18a115f25aa1d98abc1fdba8
2. Sign Up / Login:
If you haven't already, go to https://localcoinswap.com/en/register and sign up for a new account.
Signed up already? Please log in now. https://localcoinswap.com/en/login
3. Find Your deposit Address:
Once you have logged in, Click on the wallet tab, located at the top of the screen. From here you will be greeted with your Portfolio overview. Select LCS Cryptoshares and click "Copy" to copy your deposit address into your clipboard.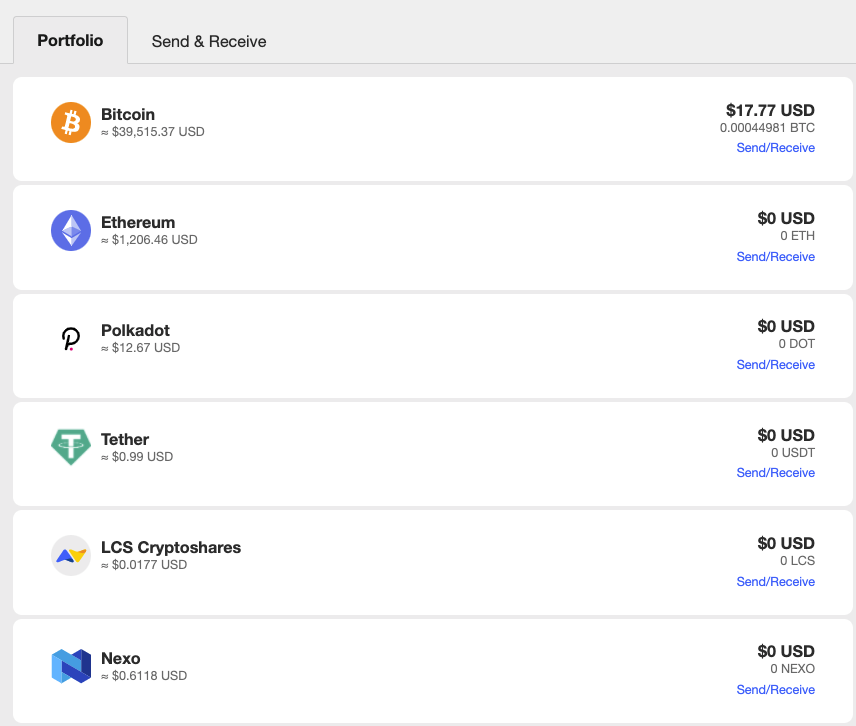 4. Send Your LCS To The Exchange:
Send your LCS from the wallet they are currently stored, to the deposit address provided on the LcoalCoinSwap platform. To do so, you will need a small amount of Ethereum (ETH) in your wallet to pay the blockchain transaction fee.
Once confirmed on the blockchain, your LCS will show in your wallet!