Buying LocalCoinSwap's native token on a decentralized exchange with Ethereum (ETH) is easy. Just follow these few steps!
1. Go to https://app.uniswap.org/#/swap.
2. Click Connect to a Wallet on the upper right of the page:


3. Select Metamask or other ERC20 wallet where your ETH is stored: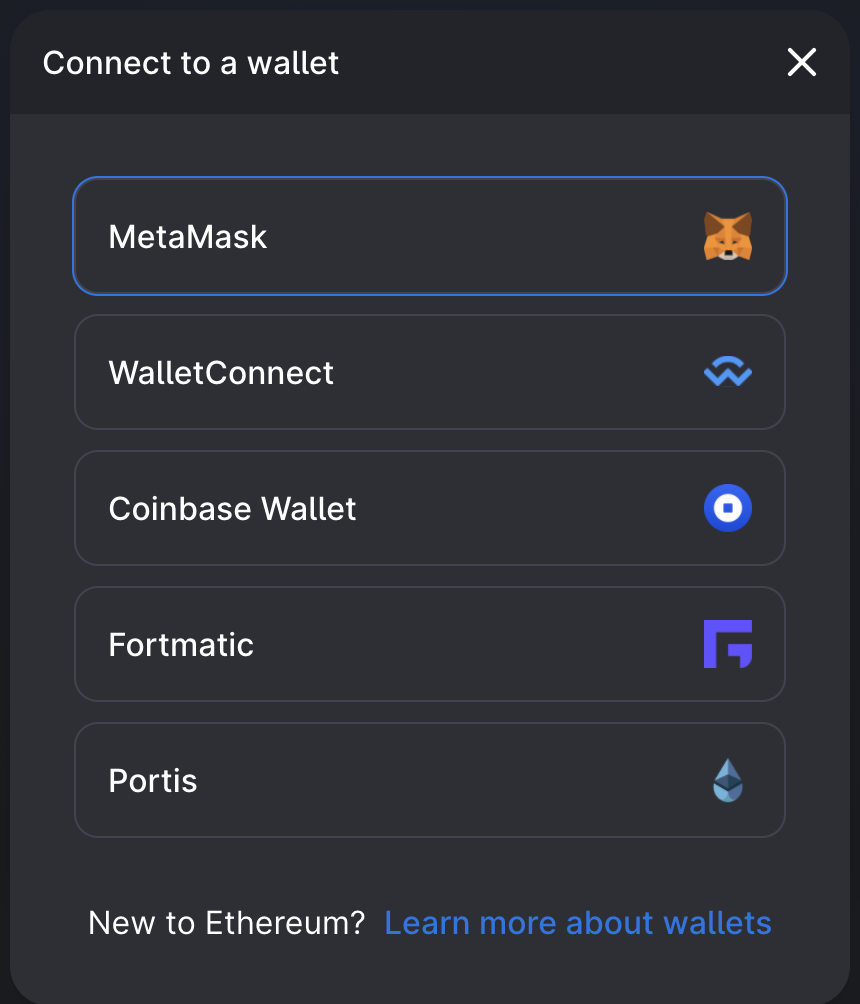 4. A prompt would pop-up asking to verify address, click connect.
5. On the Swap From field, click the dropdown and select the ETH token to spend in buying LCS tokens.
6. On the Swap To field, click the dropdown and select LCS.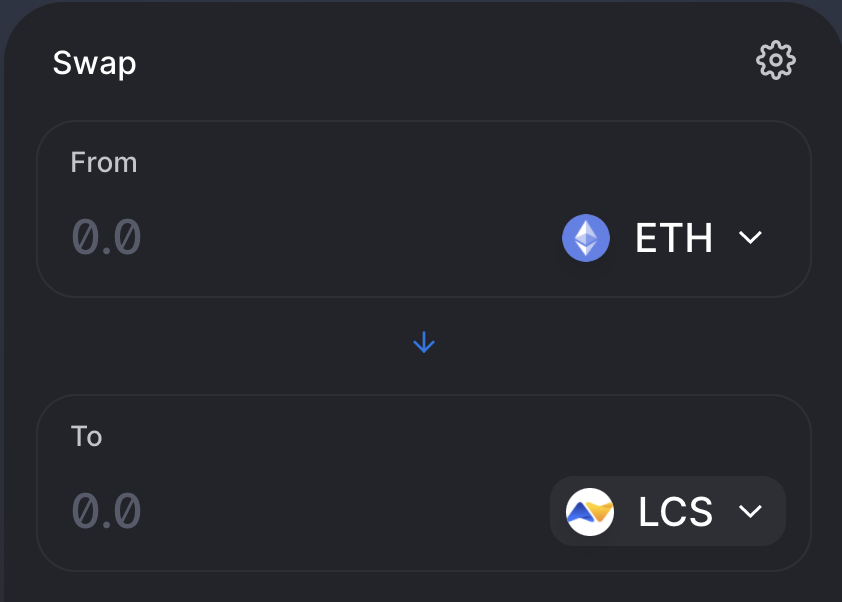 7. Enter the Amount and click submit.
Please note that a transaction fee in ETH is charged in every transaction.